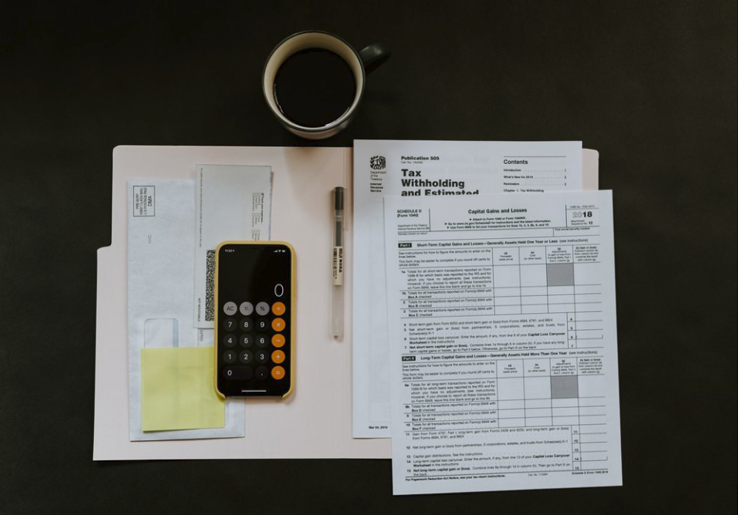 Coronel Financial is a firm dedicated in serving our community
We provide exceptional professional service in bookkeeping, tax, payroll and financial consulting to small businesses and self-employed individuals.
365 Support
Year-round availability for any questions or tax issues.
Business Center
We strive to provide the most efficient and cost-effective solutions to all our clients.
Trusted Advisor
All information of our clients is strictly confidential and protected.
The first step in our process is to set up an apppointment and listen to your needs to find a workable solution that is the most effective and efficient. All actions are authorized by our clients with our guidance and support.
We have a wide range of personalized experience in the field of bookkeeping, buisness finance, federal and state taxes to assist our clients to solve provblems in any of those fields.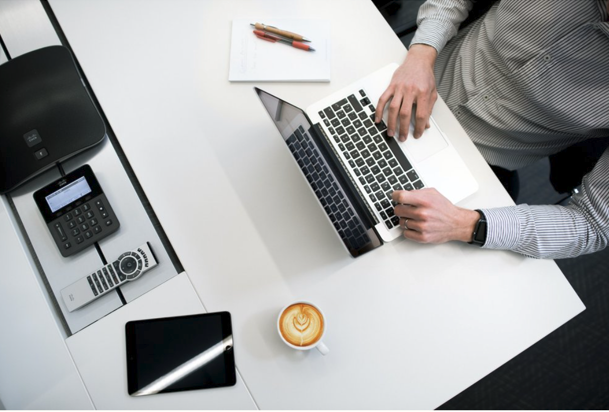 Contact Us
We are located in Houston, Texas
If you are a small business owner or self-employed individual that needs financial assistance and guidence, reach out below.