Financial Consulting:
We have experience in buying and selling businesses and have experience to provide financial and tax advice. We have a group of professionals (CPA's and Attorneys) to determine the best way to make your business successful by structuring the business with the best legal, fiscal and financial advice.
Commercial Credits:
We prepare loan applications for business credit to purchase real estate, business equipment, machinery, working capital, project financing, inventory and A/R financing . We also offer the service to find the financial resources to fit client's needs.
Mexico Legal & Accounting
We have a relationship with an outstanding law firm in Monterrey Mexico; they have a complete service for legal and accounting service. Please contact them directly about your needs in Mexico. Follow this link: http://www.ffr.com.mx/index.html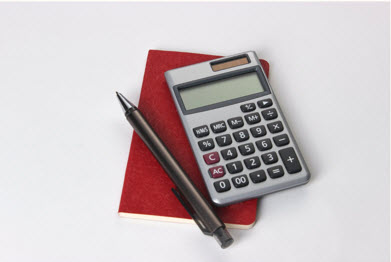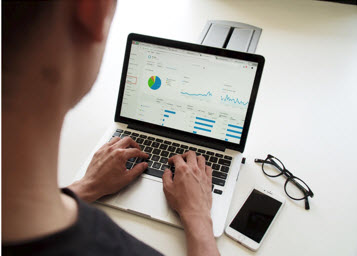 We offer other consulting services to meet our client's needs in the following areas:
Bookkeeping Training & System Set-Up
Bookkeeping in Quickbooks (Pro-Advisor)
Inventory Control System
Cash Register (POS Systems)
Restaurants and Clubs (Touch-Screen Systems)